Nancy BS
Registered Dental Hygienist
Nancy graduated from Loma Linda University with honors. She has been awarded the Southern California Dental Hygienists Award for clinical excellence and the Southern California Oral Pathologists Award for excellence. Nancy has nine years of experience in periodontal specialty practices.
Nancy joined the Hogan Family Dental Team in 2006. In 2016, she celebrated 10 years with us. You will continue to see her smiling face greeting you at dental checkups on Thursdays. Nancy enjoys caring for the variety of patients she sees on a daily basis. She is grateful for her co-workers.
Julie AAS
Registered Dental Hygienist
A native of Georgia, Julie began her career as a dental assistant at the University of Georgia dental clinic. Upon graduating in 1987, she has experience as a registered dental hygienist in Georgia, Switzerland, and Montana in a variety of general dentistry and periodontal specialty clinics.
Julie joined the Hogan Family Dental team in 2007. You will find her taking great care of your teeth and gums during a regular hygiene appointment. With her experience, she enjoys seeing a variety of patients and has a loyal following, too.
Julie and her husband have two daughters. They live on a family ranch outside of Broadus, Montana.
Awna AAS
Registered Dental Hygienist
In 2008, Awna graduated from North Dakota State College of Science and joined the Hogan Family Dental team. She loves all aspects of the dental profession and feels fortunate to be a part of a great team. Along with caring for your teeth and gums, Awna is trained in laser whitening. She finds joy in helping patients find confidence through a beautiful, bright smile.
Although a North Dakotan at heart, Awna has fallen in love with the people of Miles City, including her husband, who she met in her dental chair. When she is not busy chasing her two daughters, she enjoys traveling, renovating homes, and investing in their other business endeavors.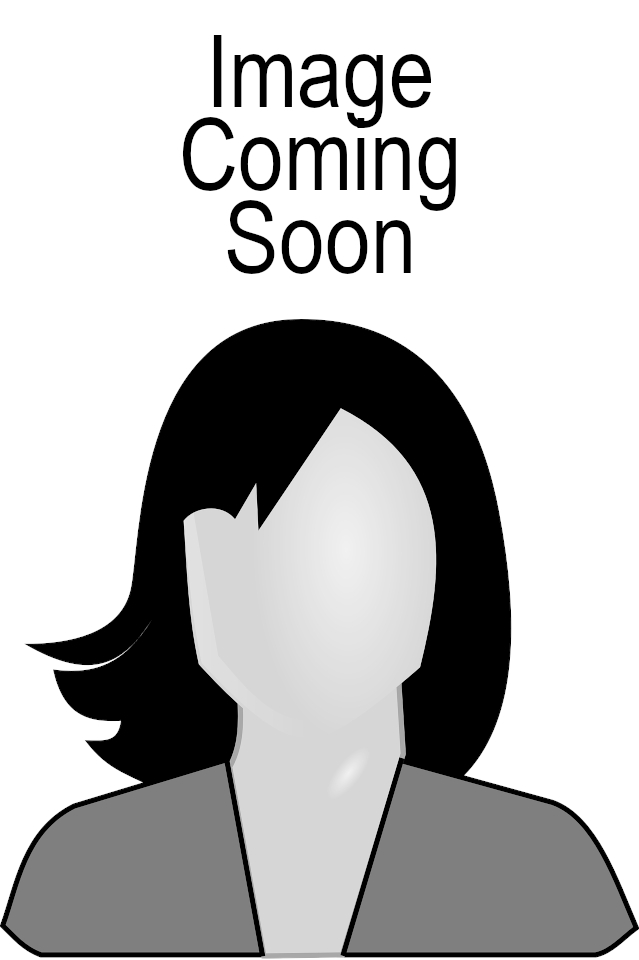 Jayme AS
Registered Dental Hygienist
Kacie BS
Registered Dental Hygienist
Kacie grew up on a ranch near Fallon and graduated from Terry High School. She has degrees from Sheridan College and the University of Wyoming. Kacie has experience in multiple dental offices throughout Montana and Wyoming.
She joined the Hogan Family Dental Team in May, 2017. Her favorite aspect of working in a general dentist's office is seeing a variety of patients from infants to centenarians. She likes helping you care for your systemic health by impacting your oral health.
Kacie and her husband, Logan, live on a ranch near Ismay. Some of her interests including baking, cooking, crocheting, riding horses, photography, volleyball, and spending time with her family.
Cathleen AA, AAs
Dental Assistant
Cathleen is a long-time resident of Kinsey. She joined the Hogan Family Dental team in 2007.
Cathleen assists Dr. Eric in rendering your dental treatment. She will greet you, take you to a treatment room, and update your medical information. During the course of your treatment, she takes great care to ensure you are comfortable.
Cathleen is invested in her family and community. She has seven children and nine grandchildren, many who live close to home. Cathleen keeps active with 4H Judging, the Miss Southeastern Montana Rodeo Pageant, tutoring math and English, and coaching equitation.
Tanya
Certified Dental Assistant
Tanya is a Miles City native. She has over 20 years of experience as a certified clinical dental assistant, serving dental offices in both Billings and Miles City.
Tanya joined the Hogan Family Dental team in 2008. You will find her greeting you to take you back to a treatment room. Tanya assists Dr. Eric in rendering your dental treatment – fillings, crowns, dental implants, and everything in between. She takes great care to ensure you are comfortable.
Tanya and her husband have two active teens. She enjoys watching her kids in their activities. She also enjoys camping and boating with family and friends in the summer.
Hope
Clinical Support Technician
Hope joined the Hogan Family Dental team in 2016. She has been working in the healthcare industry and emergency medical services since 2010.
Hope is an essential part of our team. She oversees the sterilization center, ensuring each instrument is processed according to the Center for Disease Control recommendations prior to every appointment. You may see her zipping between treatment rooms or preparing a room for the next patient. Her friendly smile may even be experienced when she gives your child a balloon.
Hope is a local girl. She is married, with two girls. As a family, they are involved in 4H, Sacred Heart School, and the Miles City Caledonians.
Jamie BA, MS, MDiv
Office Manager
Jamie is a well-travelled, local girl. She has experience in many fields and is a life-long learner.
Jamie joined the Hogan Family Dental Team in March of 2013. Thanks to Dr. Richard Hogan, she has always enjoyed going to the dentist. Today, she has the privilege of keeping tabs on all aspects of the office. Jamie works with patients to understand their dental benefits, dental treatment, and financing options. She enjoys talking about dental implants and welcoming new patients.
Jamie likes to drink coffee, take pictures, and do needle crafts. She stays busy with her family, and participates in her local church, Caledonian Society, and community theater group.
Andrea
Scheduling Coordinator
Andrea joined the Hogan Family Dental Team in June of 2017. She has always wanted to work in a dental office – a dream come true! Andrea is the one who answers your call and greets you as you enter the office. She enjoys welcoming new patients and is here to assist you with any scheduling needs you have. Andrea likes to listen to music, read, and be outside.
Andrea is married; they have one son. Her family has lived in Montana since 2007. Together, they love watching movies and playing monopoly.
Richard Hogan DDS
Our Founding Father
Dr. Richard Hogan grew up in St. Louis, Missouri, and graduated from Washington University Dental School (St. Louis) in 1959. He joined the United States Air Force as a dentist and was assigned to both Miles City and Lewistown that same year. While in Miles City, he met Sharon and decided to make Miles City his home. They were married in 1961.
Dr. Richard bought a private dental practice in 1969 and served Miles City and the surrounding area for an additional 37 years. He retired in 2006 when he passed the legacy on to his son Eric and daughter-in-law Robin.
In retirement, Dr. Richard uses his 47 years of dental experience working as an in-house laboratory technician and mentor. Today, he spends time reading, investing in his grandchildren, and being Dr. Eric's biggest fan.